It's time for another edition of the Pucci Press!
Every Friday, Pucci delivers the latest NZXT 💜 CLUB news to keep you up to date on all of the fun activities we have going on in our community.
Here's our weekly round-up:
PUCCI'S PICK
We're excited to announce the new Pucci's Pick for August: .omi#2002!
Thank you for making the NZXT 💜 CLUB Discord server a fun and positive environment for our community.
We couldn't be more excited to offer you the following prizes:
Pucci's Pick role
Emote of your choosing
$20 Steam Gift Card (Optional: Nitro)
Limited-edition stickers
Pucci's Pick t-shirt (Art by Bruhnani )
Newsletter feature
Congratulations Omi!
How do YOU become Pucci's Pick? Find out more here. We'll be announcing the next winner on September 1st!
WALLPAPER OF THE WEEK
This week's wallpaper comes from an experienced OG. Back in the early days of the NZXT 💜 CLUB, they were there supplying all of us with dank wallpapers to decorate our setups with.
Congratulations to Bven#6161 for submitting the winning wallpaper.
Submit your own design into the #wallpapers channel for a chance to win a purple NZXTee-shirt!
CAM UPDATE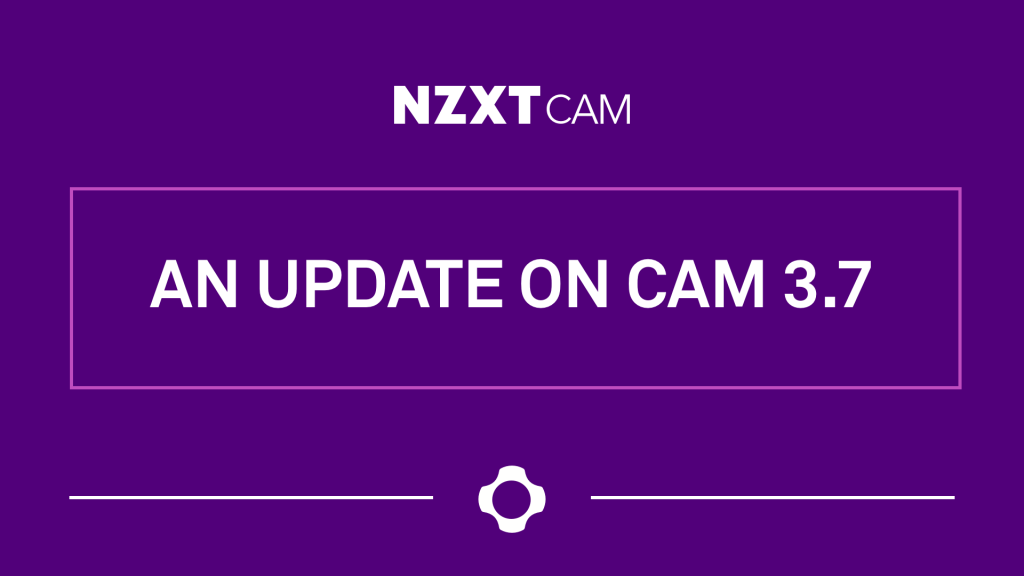 As of August 31st, we are officially sunsetting CAM 3.7.
Find out more about it's retirement and what you may need to do here.
SETUP OF THE WEEK
This week's winner is flexing their green thumb.
Congratulations Hatzili#5160 for submitting the winning setup.
Submit your own battlestation into the #setups channel for a chance to win a purple NZXTee-shirt!
PODCAST
This week on the podcast, we are joined by you and your questions!
Denis and Ivan discuss hot pillars, hulk hogan, and selling minecraft accounts.
Follow NZXT on Twitter
Listen live to the NZXT 💜 CLUB CAST on our Discord server every Thursday at 10AM PT!
Thanks for reading!
If you haven't done so already, please subscribe to our newsletter and get the Pucci Press delivered straight to your inbox every week!
That's all for now! If you would like to be involved with any of the awesome contests, giveaways, and events we have going on in the community, make sure to join NZXT 💜 CLUB Discord server.